I stared. 😯
I was incredulous at the email. It was bad as a personal email. But sent to a multi-recipient list?!
Wow! Somebody was having a bad day! 🙁
Not only had the email departed the sender's mind ahead of any grace and tact, it projected itself as mind-bogglingly dumb. I don't mean that unkindly or disrespectfully. I'm simply saying its cargo excluded basic common sense.
The person who sent it issued a follow-up email 38 minutes later. It was an apology.
Very good! God bless him for his honesty, humility, and integrity.
But guess which email is more likely to be remembered?
Yeah. Too bad.
Words. Just words. Not sticks and stones, you know. But what dismay they can cause.
Words. Just words. Too often I want to excuse mine. And attack the other guy's (if I deem them ill-advised or outright bad).
Words. Just words. But God doesn't see the matter so lightly.
He will judge me by my words.
And by how they line up with His Word.
So….
"Let the words of my mouth, and the meditation of my heart,
be acceptable in thy sight, O LORD,
my strength, and my redeemer."
Psalm 19:14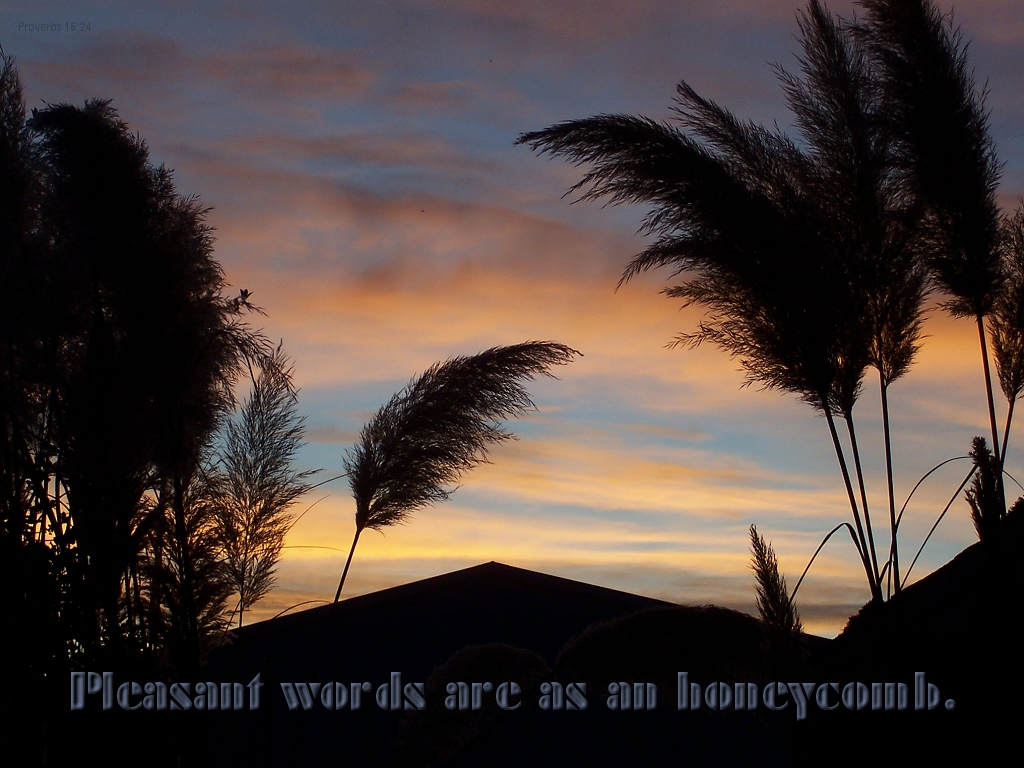 Full of sweet, nourishing honey — not stinging bees!
This whole deal was one of those wretched teachable moments (can we come up with a different term already?).
The lesson above leaps forward as Number One (or more).
Other lessons?
Be slow to react to email. Come to think of it. Don't react.
Be slow. There's no rush. Especially if you're having a trying day.
Email is forwardable. How far will yours go? That may not matter to you now, but it likely will in a day or two. Or in a minute or two. Or less.
Email lists have the added danger of being archived on the Web "forever"!
There. I don't want to give them all. What other lessons do you see?
This was to post last evening…but I didn't get back to my computer and the Internet in time.