Twas the night before Christmas
When all through the church
There was no tree a shinin'
Not a willow, not a fir, not a birch.
I don't know the rest of the poem, but let me tell you more of what Christmas means to me…
Times together as families — special times
Bonus times together as church and school
Letters and pictures and cards
Struggling and stressing to know what to give to others
Stressing about juggling schedules and plans and revisions
Overkill of parties and programs, of events and activities
Sale upon sale after sale — and some extra-low prices on some things you actually need
Indulgence of the flesh — overindulgence, really
Eat, drink, and be merry
Performances and carolers
Pretty lights and manger scenes
Christmas trees, Salvation Army bell-ringers, and some fat chimney sweep with sandy claws (or something)
A special season for the party animal
Giving mostly to those who can give in return
Buying what you can't afford for those who might not need or appreciate what you gave them anyway
Generosity
Expectations
Comparing — what I got vs what you got, what I gave vs what you gave
The poor feeling (what? intimidated, diminished, eclipsed, joyful?) at the (what? generosity, excess, happiness, satisfaction?) of the rich
Much money spent on entertainment and on supporting entertainers
Something for which I doubt the early church had an equivalent
A season of too much generous greed — Season's Greedings
Merry Christmas!
For me, there's Christmas and there's Christ's birth.
They've come to mean different things to me.
So let me tell you some of what Christ's birth means to me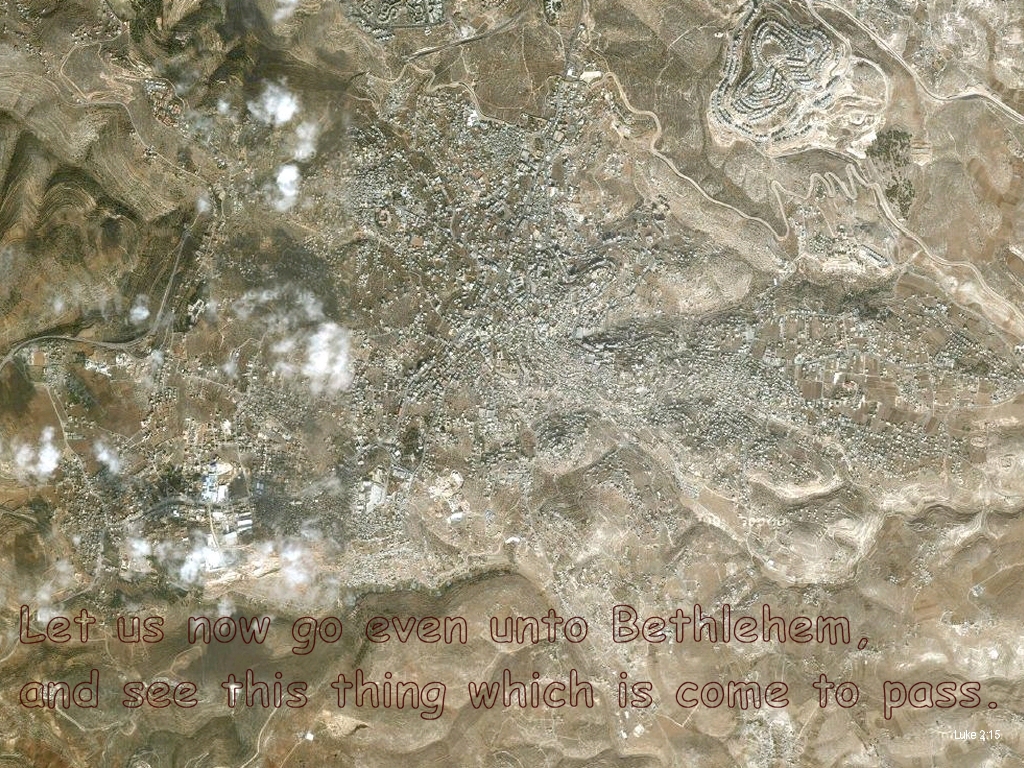 Nativity — the Navidad part of "Feliz Navidad"
Another step in the fulfillment of the promise of Genesis 3:15, the promise of a coming One who would bruise the head of the Serpent
Another part of God's best plan for our redemption
The sacrifices of a mother and her husband…and the Child
The arrival at last of the Lowly Servant and the powerful Redeemer
Peace on earth; goodwill to men
A phase in the humiliation of God
The greatest becoming one of the least
A certain setting aside what was His — glory, equality with the Father, power, heaven
"His name shall be called Wonderful, Counsellor, The mighty God, The everlasting Father, The Prince of Peace" (Isaiah 9:6)
And yet "His own received Him not" (John 1:11)
"The glory as of the only begotten of the Father" (John 1:14)
When the Child came, "grace and truth came" (John 1:17)
The Word, the Almighty, the I AM, Jehovah — made flesh
The Creator in a baby's body all His own
Emmanuel — God with us
­Feliz Navidad!
I probably won't get all that said tonight. I doubt five minutes is enough time. We'll see.