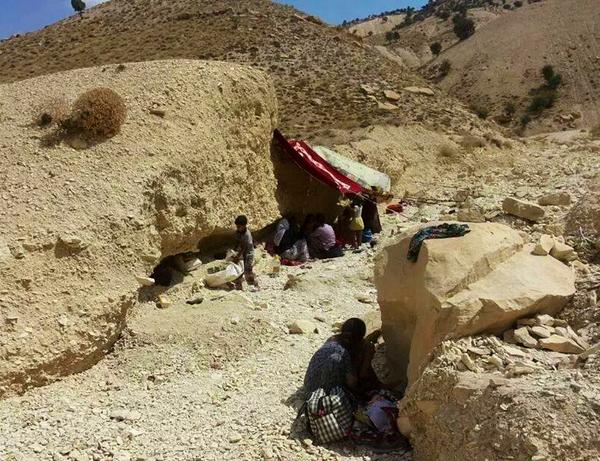 Joel C. Rosenberg reports:
"Evil, unchecked, is the prelude to genocide."
That is the first line of my most recent novel, The Auschwitz Escape. But while the book was fiction, I'm afraid that line is proving as relevant as today's headlines.
We are watching genocidal conditions emerging in the epicenter.
This is as dark as any time I have ever seen in the modern Middle East.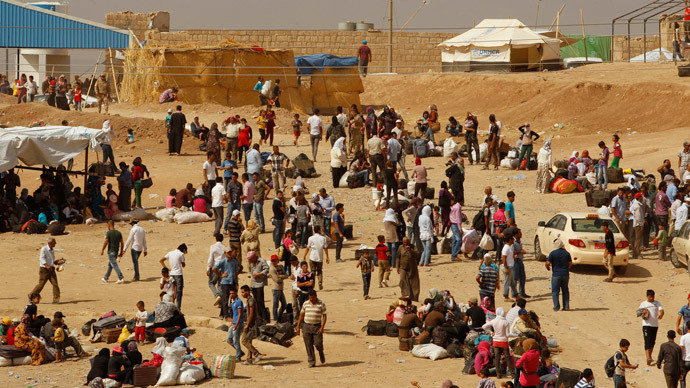 Even the media and the politicians are finally using the term genocide to describe what is going on in Iraq.