Scroll to the end for this update: Sunday morning, May 14.
First, the obituary for Rosana Roth as found in the funeral bulletin…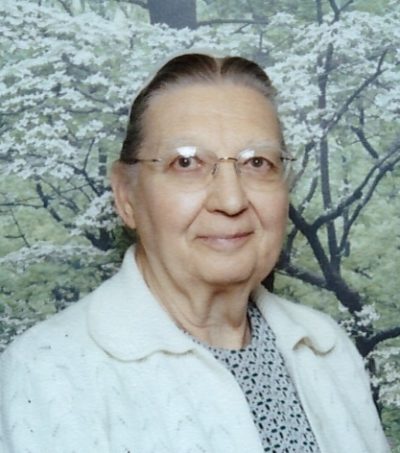 "The unmarried woman careth for the things of the Lord" (1 Corinthians 7:34).
Rosana Mae Roth was born on November 11, 1931, in Upland, California. She was the second of the seven children of Jacob and Mary (Buckwalter) Roth. She and her older sister Lois graduated from high school in 1950 with the rest of Western Mennonite School's first graduating class.
Never married, Rosana cared for the things of the Lord. She was a school teacher in the States for a total of eleven years in three communities: Deep Creek, Virginia; Elida, Ohio; and Harrisburg, Oregon. She went on to serve about three decades as a missionary and teacher in Mexico and Puerto Rico. Read it all