Early this morning, I sat in the kitchen, propped — elbow on table, chin in cupped hand. I stared, unfocused, out the window. Thinking. Remembering yesterday…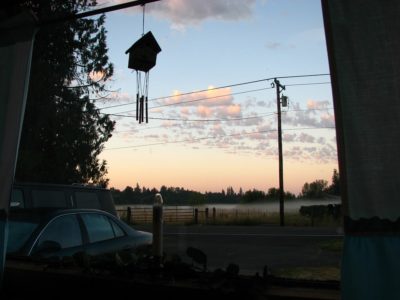 Late yesterday afternoon. Barely Wednesday in the week. Rocking news upon shocking news.

A friend in our congregation left this life. A friend to our congregation fell backward into a service pit, breaking his hip and fracturing his back. A third friend in our congregation learned of his brother's terminal brain tumors. A fourth friend, just recently of our congregation, was diagnosed with breast cancer.

Four cases! Far more than that many friends! All since early Monday morning!

An overwhelming sense of creeping sadness. Of deep ache.

And my wife and I struggling with our own health issues.
So now it was early this morning. I had just read the first 11 verses of Psalm 34. Here, read them… Read it all