Some of my sisters in Christ believe they have a sensual dimension to their relationship with Jesus. They even use sexually suggestive language in speaking of it.
I think the Christian woman with such a perspective gets there by using the Bible like this:
When I became a Christian, I became part of the universal church.
Jesus is the bridegroom of the church.
The Song of Solomon graphically depicts a very sensual relationship between a man and a woman — romantic, passionate, sexual.
The Song of Solomon pulls back the curtain on the relationship between Jesus and the church.
Jesus wants me to have that kind of relationship with Him.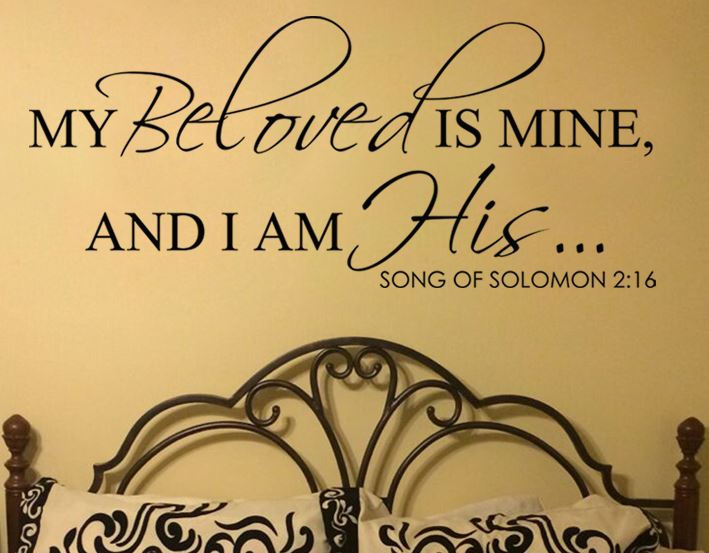 If you are a woman who sees Jesus as your Song of Solomon lover, please answer my simple question:
Who is my lover?