Abram had to believe God in order to choose to leave the known for the unknown. In other words, Abram had to believe in order to obey faithfully. Faith and faithfulness are inseparable. Faith always produces faithfulness. And faithful obedience always leads to greater faith.
Such faith in God put Abram in right standing with God. "And he believed in the LORD; and he counted it to him for righteousness" (Genesis 15:6). God saw Abram's faith as righteousness.
Now think about this: Abram's righteousness by faith happened long before the Law. This shows that righteousness before God is by faith in Him, not by the Law (Romans 4:11,13). Thus, right standing with God isn't limited to the Jews. This righteousness is available to all. In fact, God promised Abram: "In thee shall all families of the earth be blessed" (Genesis 12:3).
How could Abram attain to such faith?! Abram could not have had such faith on his own. No one can accomplish that. No one can author his own faith, much less bring it to maturity. Christ alone is the Author and Finisher of faith (Hebrews 12:2). Only He can complete and perfect faith. Even in the year 2091 BC (or whenever Genesis 15 took place), Christ was at work in faithful Abram.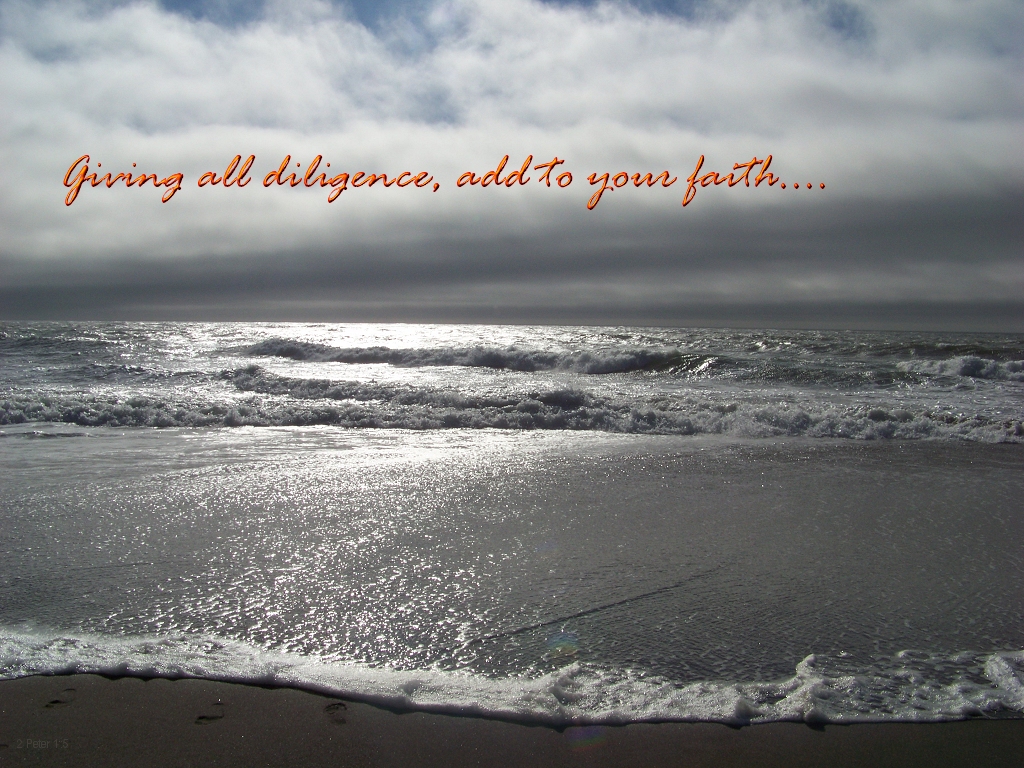 Genesis 15:18 records God's promise of land to Abram's descendants. Did God just decide "out of the blue" to make this promise to Abram or was there something about Abram that prompted God to promise him something? I think Genesis 12:1-4 contains part of the answer — God told Abram to do something, and Abram obeyed. In the first few verses of Genesis 15 we can find another part of the answer — Abram believed in the Lord (6) and with great care acted on the basis of that belief (9-11). God's promises to Abram were conditional and based on His relationship with Abram. God knew Abram and his faithfulness, and on that condition made His promises to him.
God's Word also contains promises to His people today. God's people can lay claim to those promises. However, popular teaching today would have us believe that these promises are our inalienable rights, to be claimed whether or not we meet certain conditions. Let's look at some well-known, oft-claimed promises to see if we can take them at apparent face value.
"All things work together for good" (Romans 8:28). In times of anguish, stress and trouble, this promise has kept many Christians confident and on an even keel. I have often trusted it in dark times. However, I really cannot claim this promise if my love for God does not translate into living "according to His purpose" for me.
(Previous three paragraphs excerpted from God Chooses a Family)
Additional Reading: Called to Glory and Virtue
Reading:
Genesis 15:1-6,17-21