Reading:
Psalm 12
I wasn't going to do this this morning because I was going to publish "Faith That Moves God" at my CLE site and then send out my Sunday School email to my "Thoughts for the Week" subscribers. But then I read Psalm 12 and got "sidetracked" pecking out some notes…
This dire, dreary Psalm begins with David declaring that the godly were gone — the inventory of them was depleted. The faithful ones had disappeared from humanity.
Help, LORD; for the godly man ceaseth; for the faithful fail from among the children of men.
They speak vanity every one with his neighbour: with flattering lips and with a double heart do they speak.
The LORD shall cut off all flattering lips, and the tongue that speaketh proud things:
Who have said, With our tongue will we prevail; our lips are our own: who is lord over us?
For the oppression of the poor, for the sighing of the needy, now will I arise, saith the LORD; I will set him in safety from him that puffeth at him.
The words of the LORD are pure words: as silver tried in a furnace of earth, purified seven times.
Thou shalt keep them, O LORD, thou shalt preserve them from this generation for ever.
The wicked walk on every side, when the vilest men are exalted.
When I was growing up (especially after hitting my teens, of course), I knew was surrounded by blatant and unapologetic corruption, oppression, injustice, deception, and immorality. And with them, accompanying fears and decadence that poison and rot the soul and spirit. I found the States to be noticeably and refreshingly less so. It was amazing.
That was then, though. Now? No more. Those days are gone here. As David said when he was speaking in Spanish (I'll interpret for him)… "Save, O Jehovah, because the godly are gone; because the faithful have disappeared from among the children of men."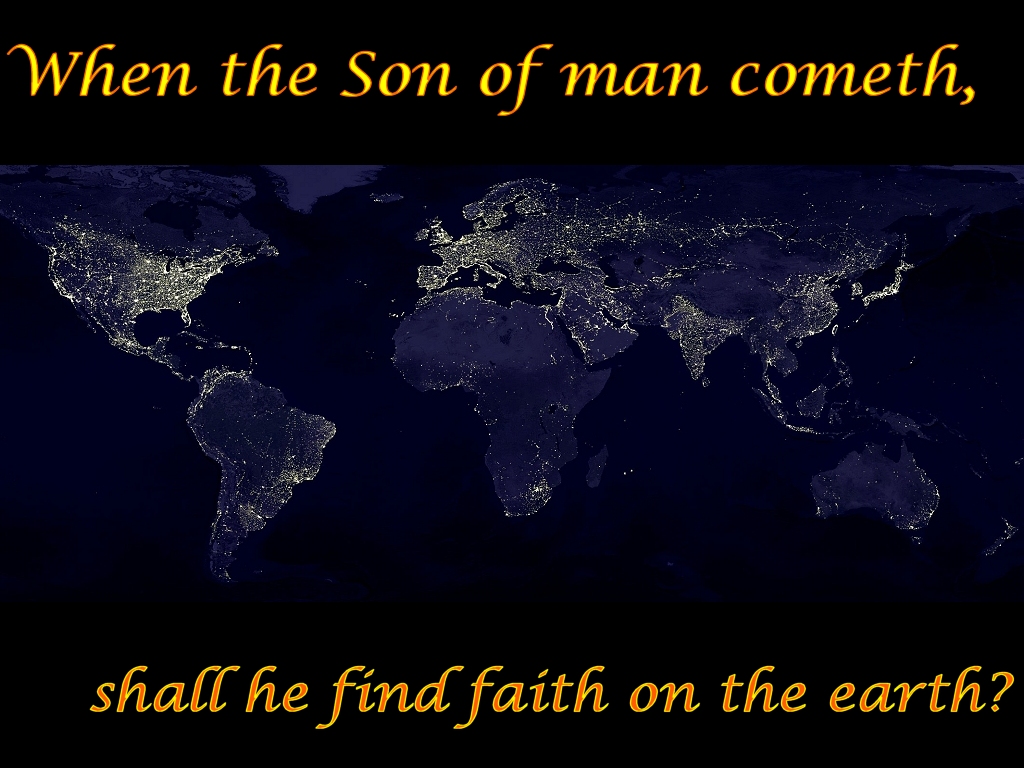 God hears the sighing and moaning of those oppressed ones who have no recourse but to sigh and moan (verse 5). Eventually, God will set all things right again. (Yes, it's been an awfully long wait for us all.) Oppression will not go unaddressed or unresolved or unpunished.
I wonder what verse 6 is doing here, seemingly plopped down where it doesn't pertain. Maybe this is God's certification of His promise to the oppressed and His warning to the oppressor: "You can count on what I say; I will do it."
Without getting into the weeds about the gender of Spanish nouns and their use in these verses, suffice it to say that them in verse 7 is not referring to the previous verse but to the ones before it. In Spanish, God is promising to preserve the oppressed from the oppressive generation. (Yes, I know — such a promise seems like too much of a stretch anymore…since it was given thousands of years ago.)
"The wicked encompass when vileness is exalted among the children of men." [Verse 8 as I translated it from my Spanish Bible] That is reality. That is our lot. Vileness grows. Godliness diminishes. The darkness deepens. Lord, with me abide. Save us, O Jehovah. Keep our lights lit. Keep us faithfilled and faithful. Amen.
And now, with the sun below the horizon at the other end instead of the other end where it was when I started, I'm finally getting this posted…