Reading:
2 Peter 1:1-4
First, what God says — because it matters far more and is very foundational to what I have to say…
Simon Peter, a servant and an apostle of Jesus Christ, to them that have obtained like precious faith with us through the righteousness of God and our Saviour Jesus Christ:
Grace and peace be multiplied unto you through the knowledge of God, and of Jesus our Lord,
According as his divine power hath given unto us all things that pertain unto life and godliness, through the knowledge of him that hath called us to glory and virtue:
Whereby are given unto us exceeding great and precious promises: that by these ye might be partakers of the divine nature, having escaped the corruption that is in the world through lust.
I love the beginning of this book! I have attained to this faith because of and as a result of the righteousness and justice of Jesus. "My faith is built on nothing less than Jesus' blood and righteousness" — I think that's how the hymn goes. Well, this first verse of 2 Peter helps me see that my faith in Jesus comes from Jesus.
Before I move on, I give you my translation from my Spanish Bible (Reina-Valera 1960):
Simon Peter, servant and apostle of Jesus Christ, to those of you who have attained, by the justice of our God and Savior Jesus Christ, a faith as precious as ours: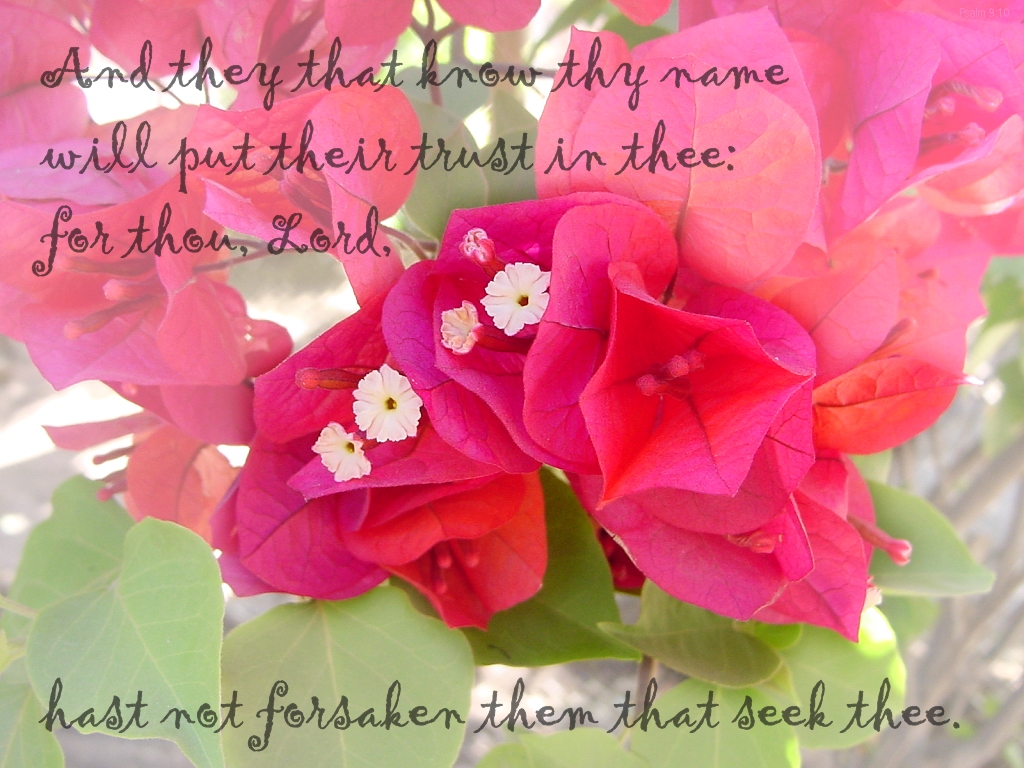 The other thing that caught my attention is the expression "through the knowledge of" in verses 2 and 3.
Grace and peace are multiplied to me through it. What an incentive to know Jesus!
Through it, God's divine power gives me all things that have to do with life and godliness (that is, godly living?).
All of which should lead me to questions such as these:
Knowing Jesus — what does that entail?
Knowing Jesus — how does that happen?
Knowing Jesus — what is that like?
Knowing Jesus — is He such a priority to me?
Knowing Jesus — do I?
Knowing Jesus — am I satisfied with my present relationship with Him?
I could go on and on, pointing out other things in these few verses, but I need to get on to my work day. OK, this yet:
Jesus has called me to the glory and virtue of His divine nature.
Jesus has delivered me from the lust-driven corruption of the world.
By the way, my Spanish Bible ends the first sentence at the end of verse 2. And does not end the next sentence at the end of verse 4, but puts a semicolon there instead! More on that tomorrow, maybe.
Oh. Ooops. I meant to start with 1 Peter! I didn't notice I had keyed in the wrong reference til I was well into writing this. I'll stay the course now.