Reading:
2 Peter 1:16-21
"The truth we know and present is fabulous, but not a fable."
Peter assured his readers with this simple, short defense of the Gospel they made known. And he did so as an eyewitness of Jesus' transfigured majesty. And as an "ear witness" of God's own voice speaking audibly from Heaven.
For we have not followed cunningly devised fables, when we made known unto you the power and coming of our Lord Jesus Christ, but were eyewitnesses of his majesty.
For he received from God the Father honour and glory, when there came such a voice to him from the excellent glory, This is my beloved Son, in whom I am well pleased.
And this voice which came from heaven we heard, when we were with him in the holy mount.
We have also a more sure word of prophecy; whereunto ye do well that ye take heed, as unto a light that shineth in a dark place, until the day dawn, and the day star arise in your hearts:
Knowing this first, that no prophecy of the scripture is of any private interpretation.
For the prophecy came not in old time by the will of man: but holy men of God spake as they were moved by the Holy Ghost.
Yes, I believe that "stuff." I admit to accepting that as read. I acknowledge it to be a faith issue, a personal faith choice. (If it isn't for you, I wish it were.) I really feel no drive to prove anything here. It's God Word; let Him prove anything He wants.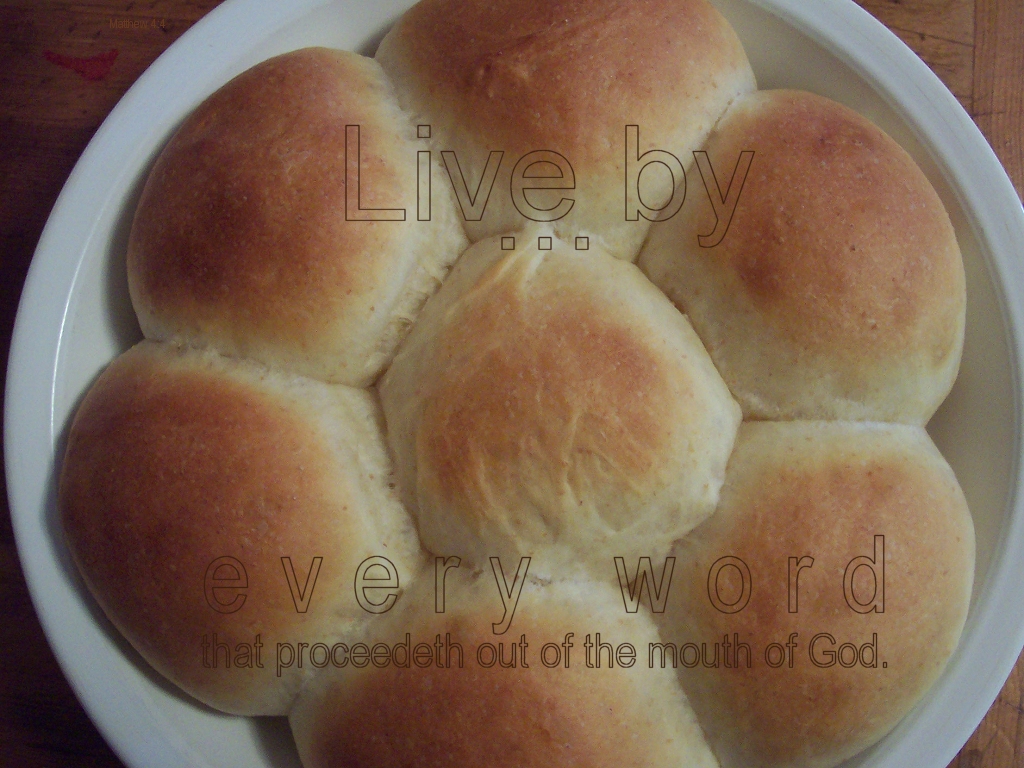 Peter declares that the source of the prophetic Word is not clever fables, skillfully devised. He insists that the Word isn't something brought forth by human will.
"We saw who Jesus is and how He is. We heard who He is, directly from God the Father."
The source of the prophetic Word is Deity: God the Father, the beloved Son, and the Holy Spirit. Peter references all three of Them in these six verses.
Given such a holy, perfect, mighty, other-worldly-in-this-world Source, I do well to be attentive.
Given such moral and spiritual darkness as surrounds me, I do well to look to the Word as the light it is.
I do.